Aisha Maternity | Albuquerque Maternity Photographer
Aisha responded to my model call that I had posted a month ago. Her and her husband were so much fun to work with!
Aisha and her husband both serve in the Air Force and traveled a little bit for this session. Aisha usually wears her hair in a bun and no make up everyday. She really had no idea what she was going to wear or what the look was and I know it was out of her comfort zone but she rocked it! Totally rocked it.
There were two parts to their session. We shot a more casual session outside the studio before we headed up to the foothills for the styled part of it.
Hair and make up done by the fabulous C. Johnson Makeup
Floral crown from Stephanie Yardman Floral Design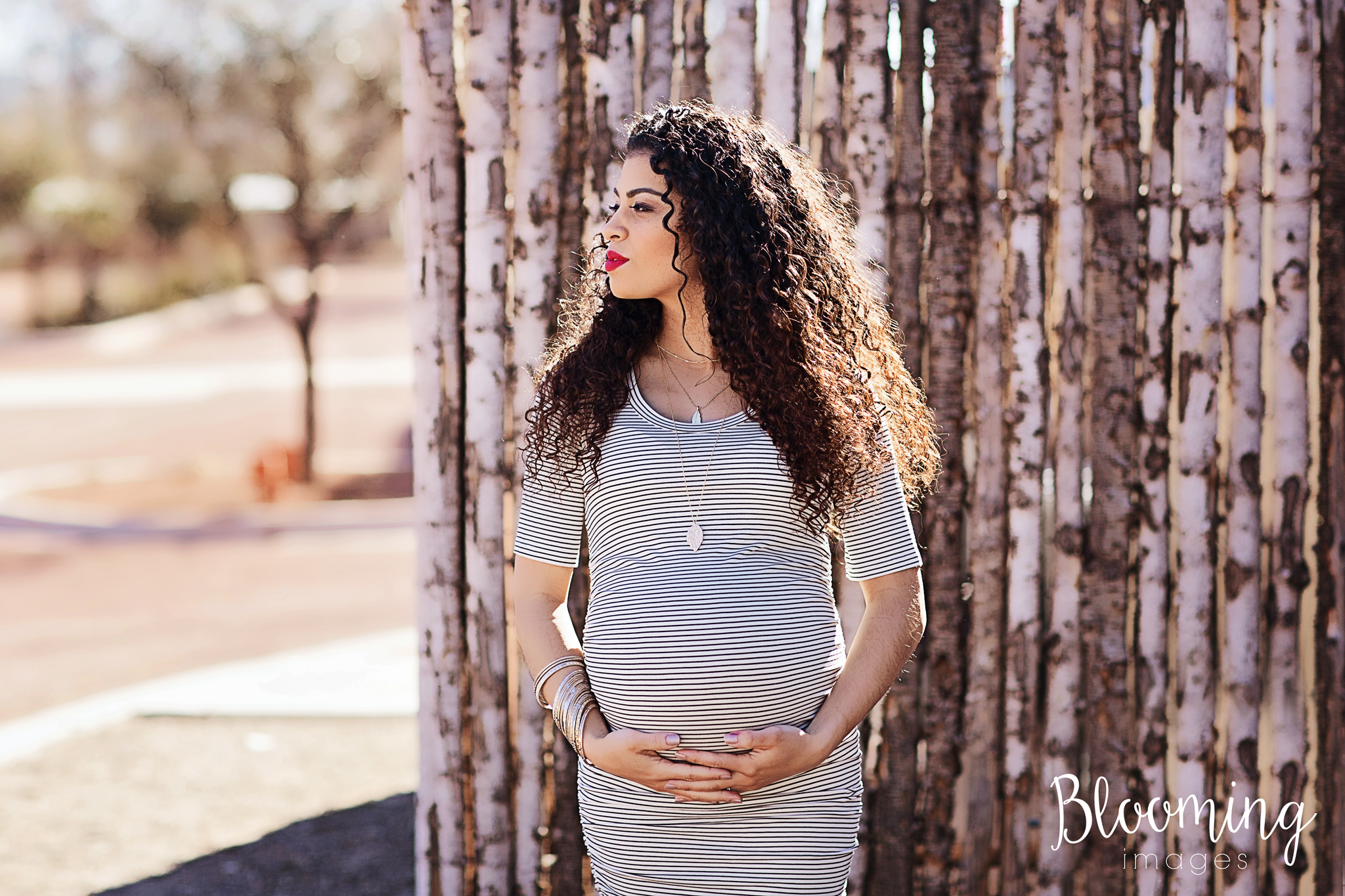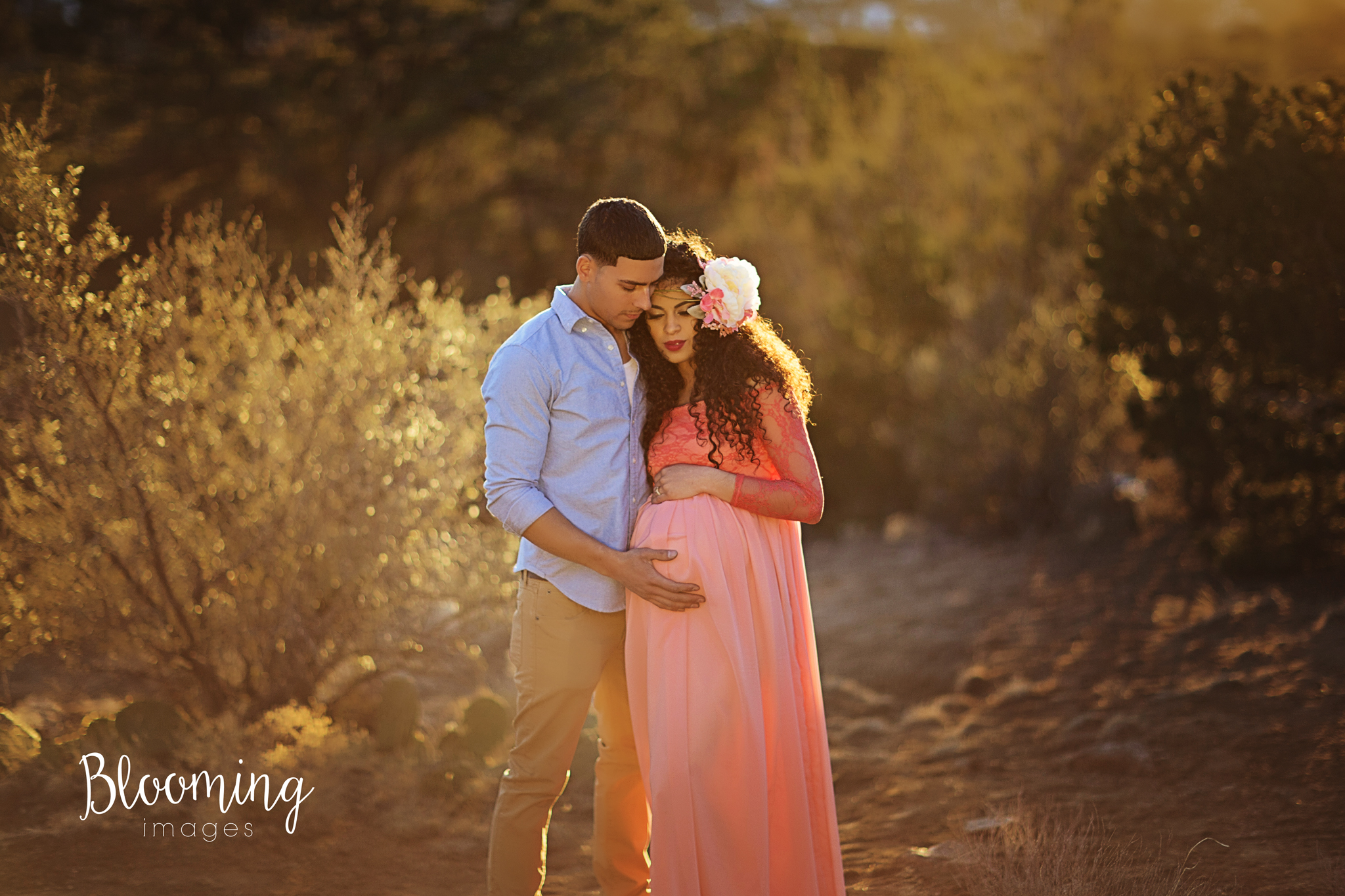 Albuquerque New Mexico Maternity Photographer | Like, Comment, Tag, Pin and Share. Do not alter image or crop out logo. ©BloomingImages